NOTICIAS
All of you make DocsValència possible!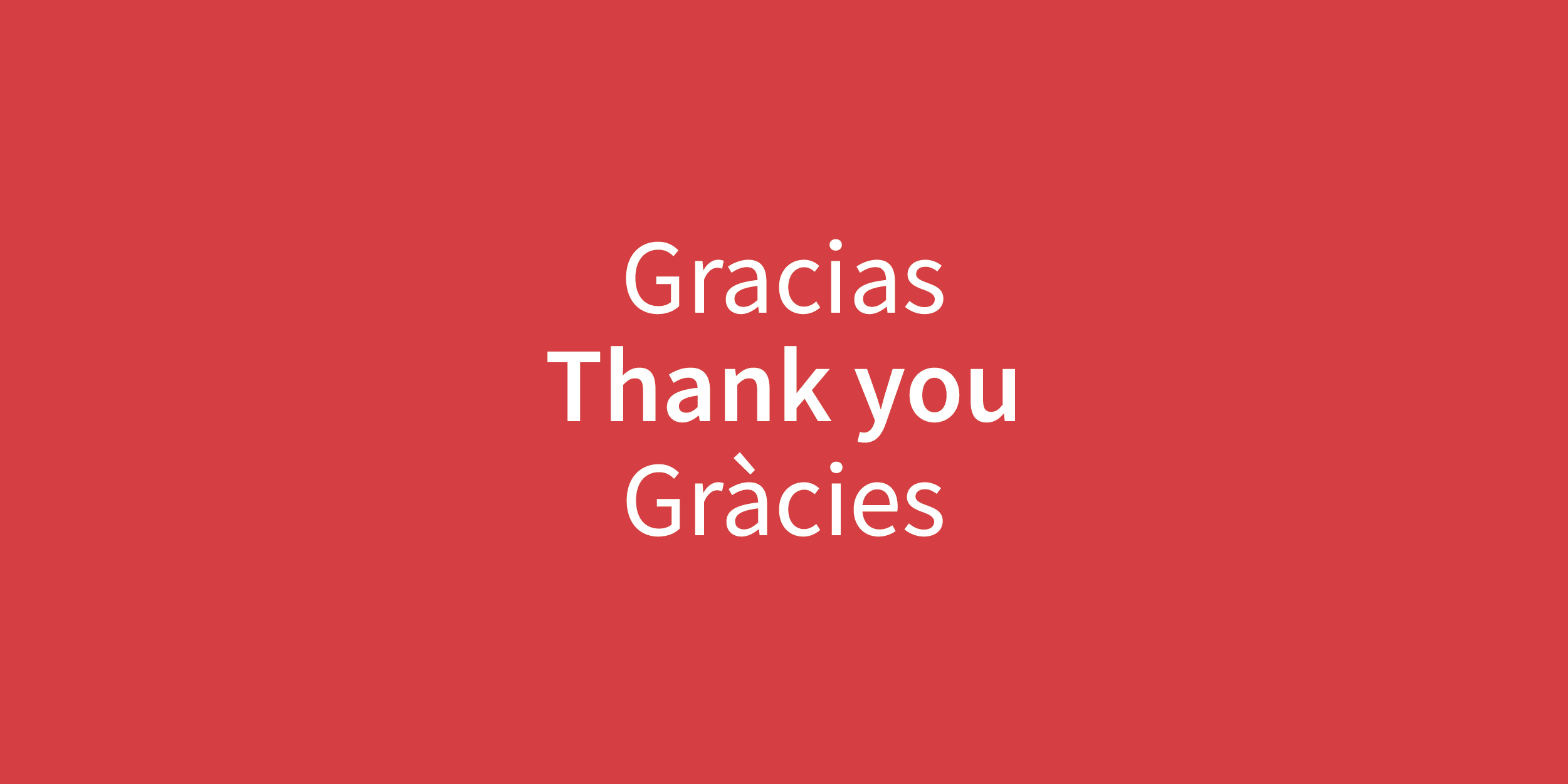 The quality of the films that are part of a  festival program determine its success and imprint, DocsValència is no exception.
Thanks to the more than 700 documentaries submitted for our 2021 call for entries, we can assure that the fifth edition of Espai de No Ficció will be unforgettable, will be spectacular.
To all of you who trusted us: thank you so much.
See you from October 28th to November 6th!