EL FESTIVAL
El profeta y los extraterrestres
Dirigida por Yoav Shamir
Ficha técnica
Título original:
The Prophet and the Space Alien
Producción:
Tanya Aizikovich, Steven Markovitz, Yoav Shamir
Fotografía:
Tanya Aizikovich
Edición:
Neta Dvorkis, Roland Stöttinger Diseño sonoro Manfred Plessl
Sonido:
Manfred Plessl Logline
Idioma:
inglés, francés, yulá, japonés
Web:
www.prophetdocumentary.com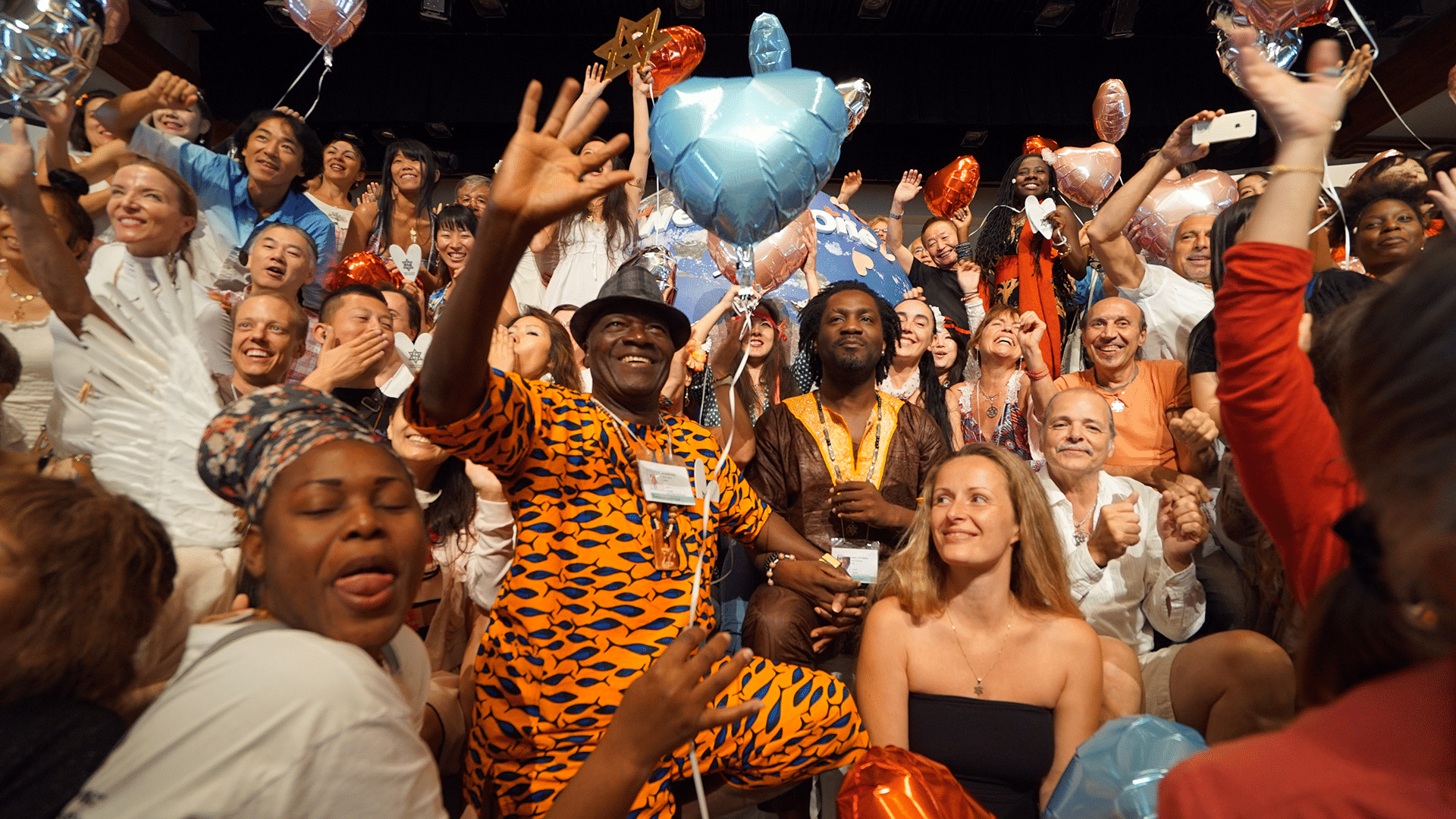 Sinopsis
El profeta y los extraterrestres sigue a Rael, quien después de un supuesto encuentro con extraterrestres, en el que lo nombraron el «último profeta», se convirtió en el fundador y líder de la religión ovni más grande del mundo. La historia de este moderno profeta y sus ambiciosos intentos de aventurarse en nuevos territorios en busca de seguidores leales, arroja luz sobre los muchos temas y preguntas que la religión y la fe dejan al descubierto.
Horarios
* Podrá reproducirse hasta las 21:00 horas del día siguiente. Cupo limitado a 500 personas.