NOTICIAS
We cross borders to knock them down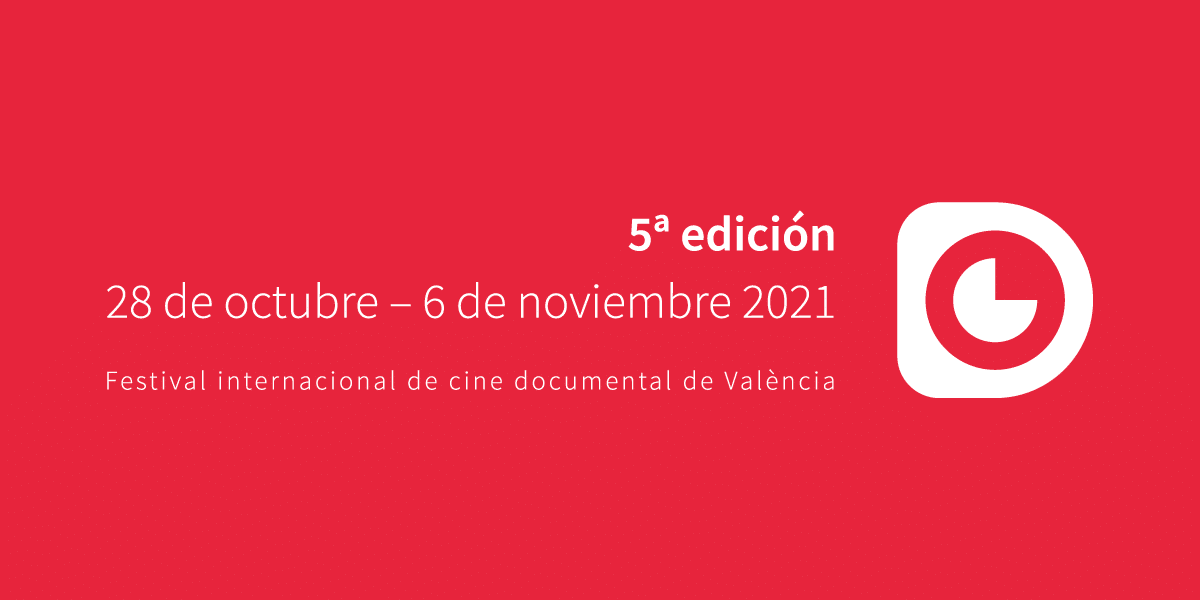 The world we live in is dynamic, it travels through time at a speed that is sometimes ungraspable for us. Reality is changing and unpredictable and, for that reason, DocsValència Espai de No Ficció, as a festival that is dedicated to and due to reality, is equally dynamic. It changes, grows and reaches its fifth edition with many novelties.
This 2021 we open our first international call. We want to cross borders and, if possible, knock them down. We look for new narratives and perspectives anywhere in the world to offer them to the Valencian audience.
Very soon we'll announce many more surprises of this new edition. Welcome to DocsValència. Welcome to the Non-Fiction Space.